The Three Amstelveen Botanical Gardens
Dr. Jac. P. Thijssepark

,

De Braak

and the

Dr. Koos Landwehrpark
The Amstelveen Botanical Parks provide an amazing scenery and are well worth their visit. It is a great pleasure to go for a walk and to enjoy the wild flora that has been collected here as a living picture in a romantic atmosphere. This type of park is called Heem Park in the Netherlands.
The parks have been laid out in a landscape style. Winding watercourses and trails and woodland and open areas alternate, which have all been laid out as amazing plant combinations.
As they are laid out on a foundation of purely peaty soil, the Heem Parks differ from botanical gardens where various types of soil are added from elsewhere. Yet many species of plants that are not normally expected in peat land have successfully been grown here.
The borders with wild plants look quite natural and form unique combinations of great aesthetic value. You will find here an collection of native plant species that have become rare or extinct in the Netherlands. All this is laid out in an area to the size of 13.6 hectares, which has gained the status of state monument thanks to its unique features and setting. The Botanical Parks are comprised by the Dr. Jac. P. Thijssepark, De Braak and the Koos Landwehrpark. These three parks are at walking distance from each other. Visitors will gain a good impression of the three Botanical Parks during a 1.5-hour walk.
---
Go on a journey through the

Three Citygardens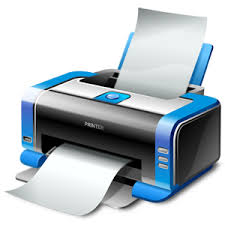 ---
Come to visit our other website for more heempark information www.heemparken.nl